Calendar:
Performances & Events


Saturday July 15
First Annual Cape Verdean Festival
CCADD performance: 12:15-12:45 pm
Festival time: 10:00 am - 4:00 pm
Brooks Park, Harwich

This is a first for the Cape! Come out to support our longstanding Cape Verdean community. Have fun with food, music, games and family activities.



Saturday July 15
Mashpee Commons Block Party
CCADD performance: 6:30-8:00 pm
Steeple Street, Mashpee Commons
Mashpee

Enjoy the sultry summer evening with some rhythm and dancing outdoors.....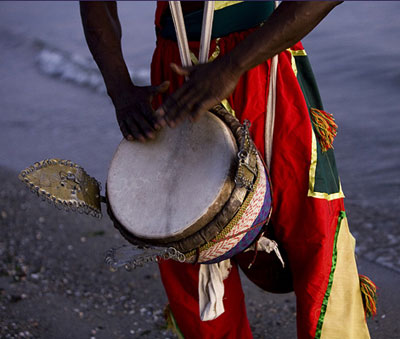 Photos by Kevin Trimmer Photography (top) and Paula Muller (bottom)